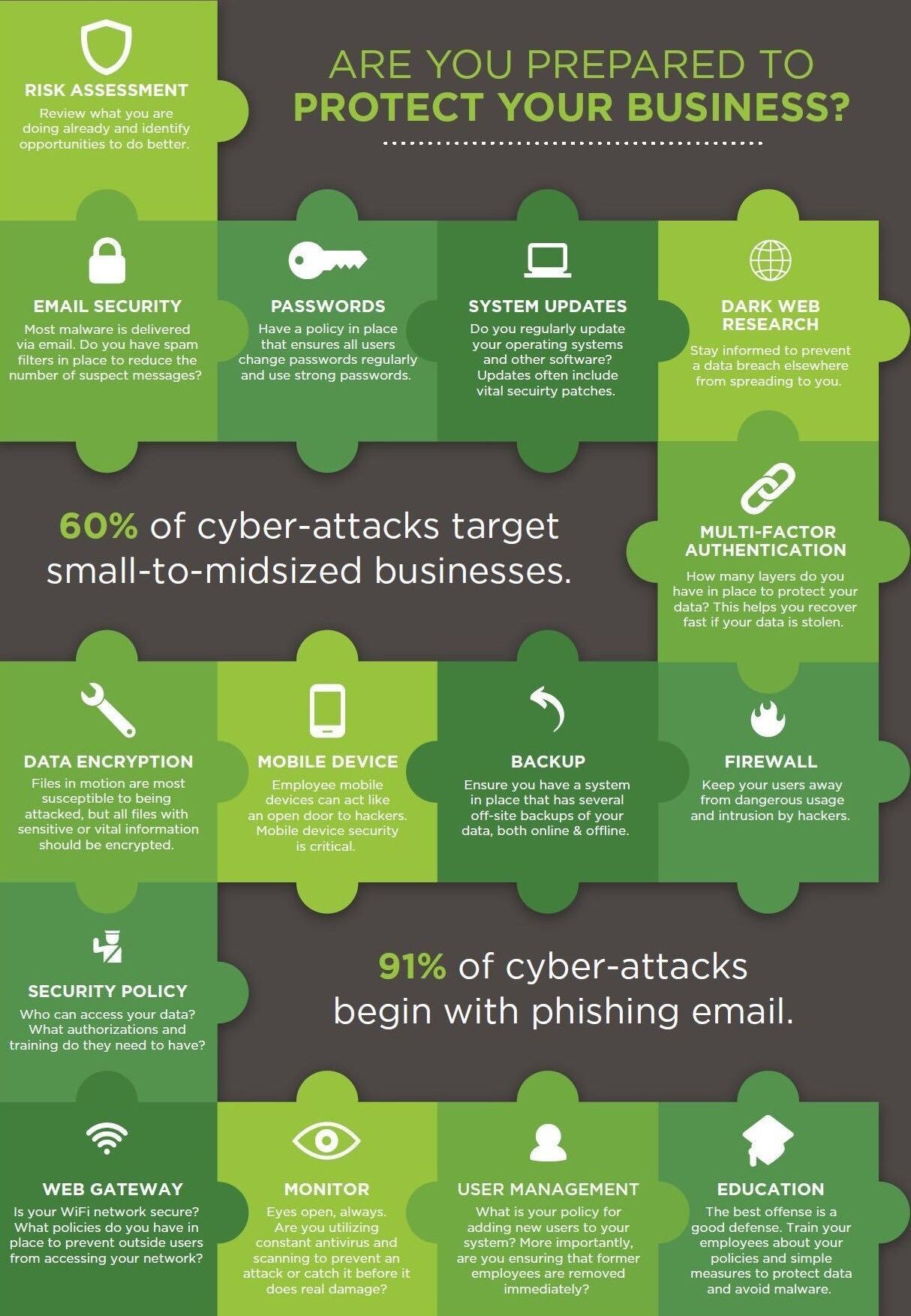 REST ASSURED YOUR DATA IS SECURED
Möbius Partners delivers end-to-end risk management strategies tailored to each client's unique business environment and workflow in order to identify threats and minimize their impact. It usually starts with a Consolidated Risk Report to identify vulnerabilities and mitigate internal and external threats to our clients' systems and data. Your report output (sample here) will provide:
  ✓  Overview of the health and security of the network
  ✓  Risk scores for Network, Security, Exchange, SQL Server and Compliance (HIPAA & PCI) assessments
  ✓  Summary of individual issues with severity and risk analysis
  ✓ Scorecard identifying risks and potential points of failure
  ✓ Summary of assets discovered on the network
  ✓ Remediation action plan
To get your free consolidated risk report, fill form below. Not ready? Scroll for more resources.